Estrella Mountain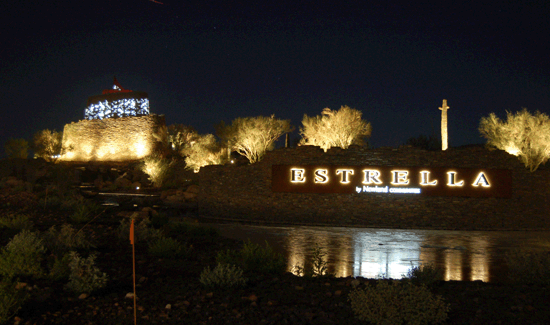 Goodyear, AZ
Description:
Various phases of site work including grading, paving, underground, rock excavation, moving earth on various projects from 10,000 cy to 525,000 cy. Paving on various projects from 2,200 to 6,000 tons.
Facts:
More than 3000 families now call Estrella Mountains Home.
Estrella's original community is home to 72 acres of lakes, championship golf and plenty of shopping.